September 20th
- October 15th 2017
Athol Crosby Flower Pot, 2017
Fatu Enari Two Easter Eggs Picture, 2017
Kay Clark The Flowers of My Life, 2017
Matthew Allerby Picture of Turtle, 2017
Madeleine Wilson Haystacks, 2017
Athol Crosby its Like Wonderland, Like 5 Horses, 2017
Matthew Allerby Untitled, 2017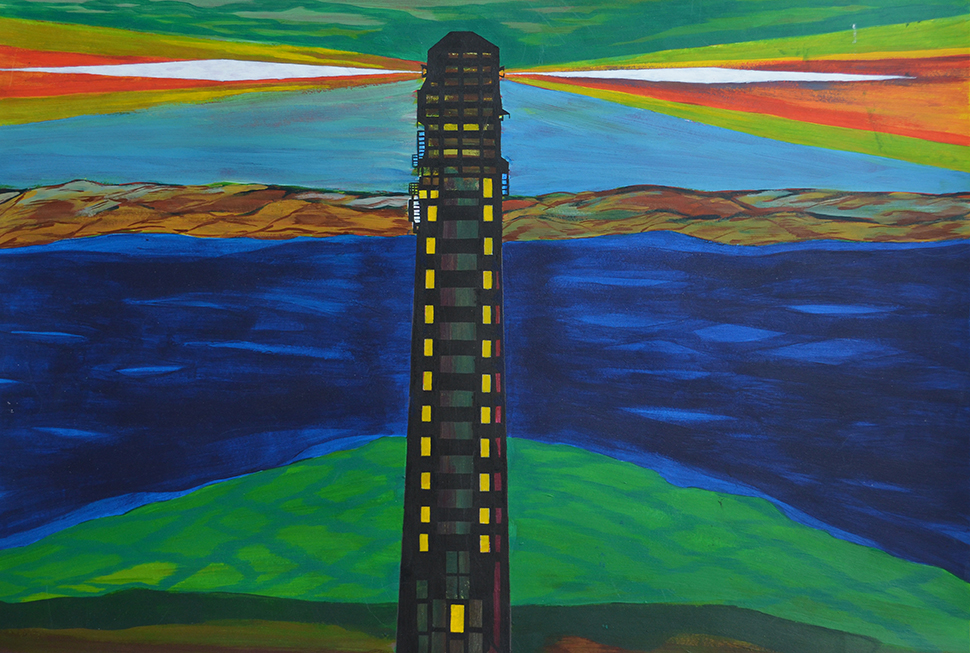 Michael Nathan Lighthouse, 2017
Pam Sherlock Under the Harbour Bridge, 2017
Shyroe Henry Desert, 2017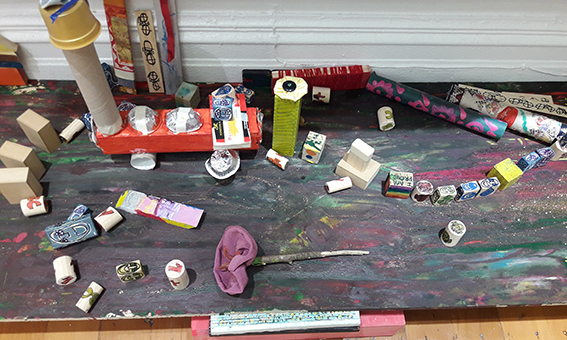 Michael Nathan Eagle, 2017
Chris Baxter Tigers, 2017
Madeleine Wilson Liv From Sweden, 2016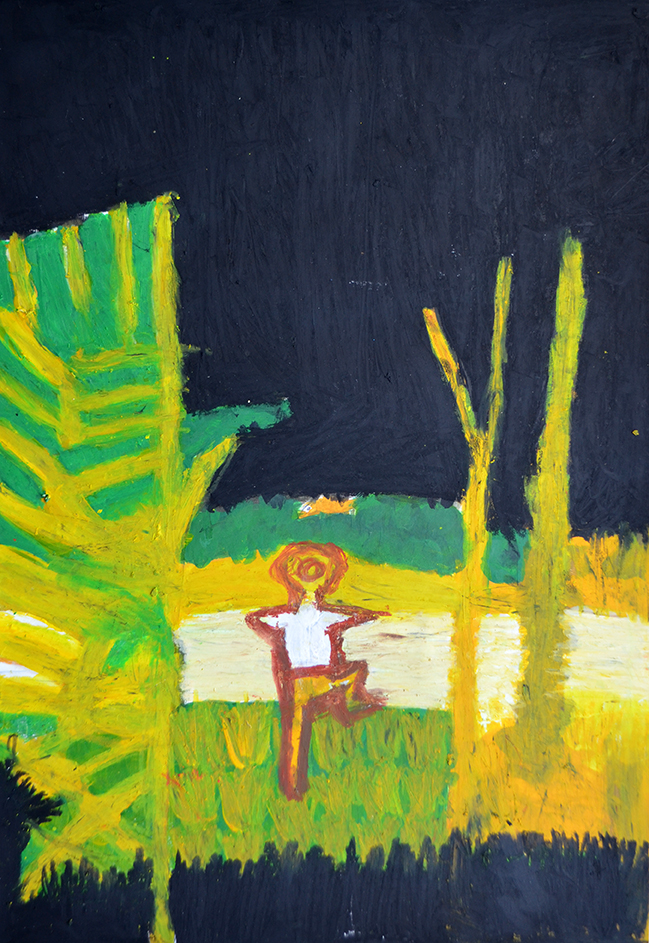 Kevin Tan The Fence The Grass & Stuff, 2017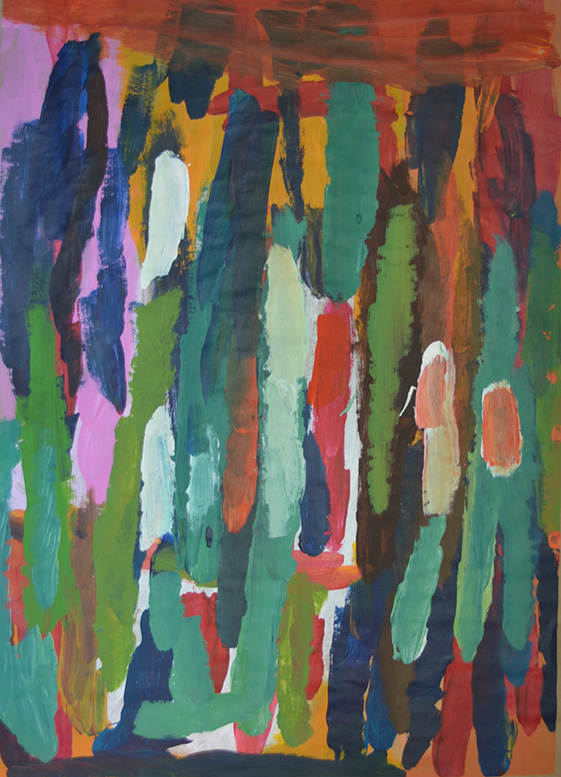 Manon Van Kempen A Distant Line, 2016
@ Studio One, Toi Tū
1 Ponsonby Road Auckland
Good eh? implies both a statement and a question, a connection and yet an invitation to critique. We are on the same page here but actually... what are your thoughts?
What happens if there is a disconnection, when we disagree, if we just don't get it?! When communication styles and perception exist outside of social constructs, conditioned experience and artistic norms? There is an absence of valuing and lack of support. To understand and communicate we must listen between spaces, with a deeper sensitivity, with our senses anew!
Māpura Studios celebrates differing perceptions in a multimedia installation of light, colour, performance and sound. The viewer is invited to sit down, reflect, to put themselves in the artist's shoes and to collaborate in an artwork that explores the politics of communication. Engaging in a creative process that is dynamic, fabulously playful and yet deeply familiar to us all.
Good eh?