Imagining the Future...
Sunday 8th April 2018
A huge thank you to all our participants, sponsors and artists who made this a fantastic event. Thank you to Albert/Eden Ward for making our community's vision happen.
Imagining the Future is a Community day led by Mapura Studios for all to enjoy with a special Art Competition to encourage local artists and creatives to create a vision for the future of Albert/Eden in 20 years time.
There were heaps of activities, things to do and look at on the day; including a Fashion Show, Art Exhibition, Food Stalls, Sausage Sizzle, Music, Face Painting & Mural Painting.
Entries included paintings, photography, sculptures, assemblages, installations and video.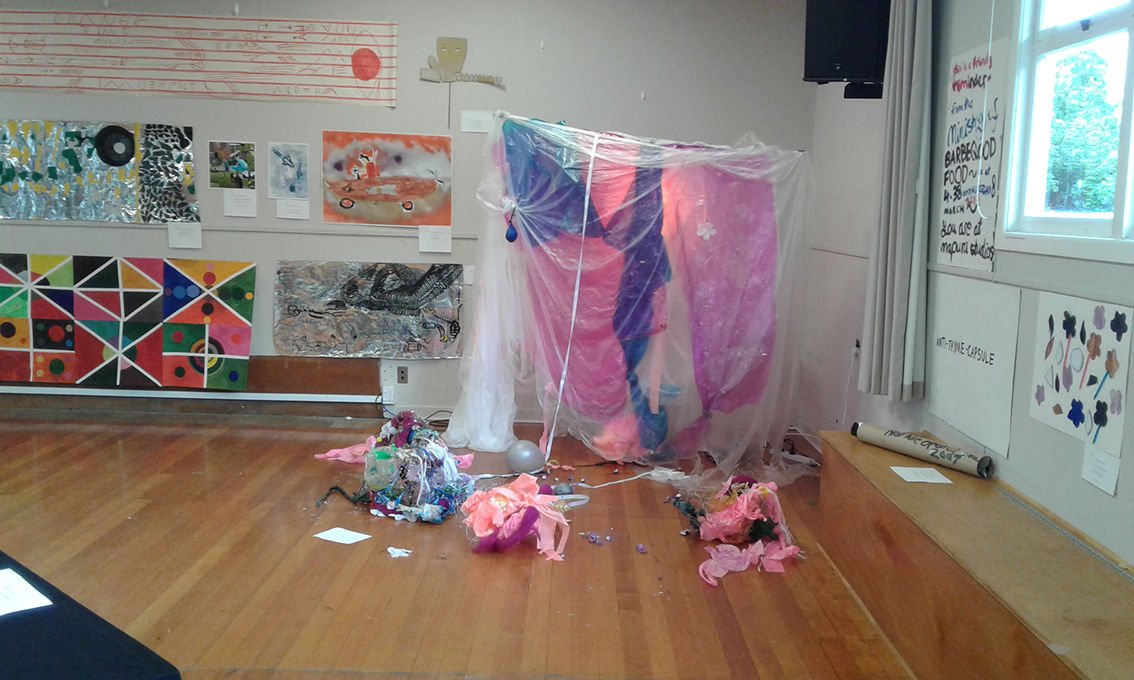 Art Exhibition Winners - Category Winners:
1. Transport
First Prize: Maria Wiliamson "Fish Car"
Second Prize:
2. Environment & Nature
First Prize:
Second Prize"
3. Artificial Intelligence and Human Interaction With IT
First Prize:
Second Prize: