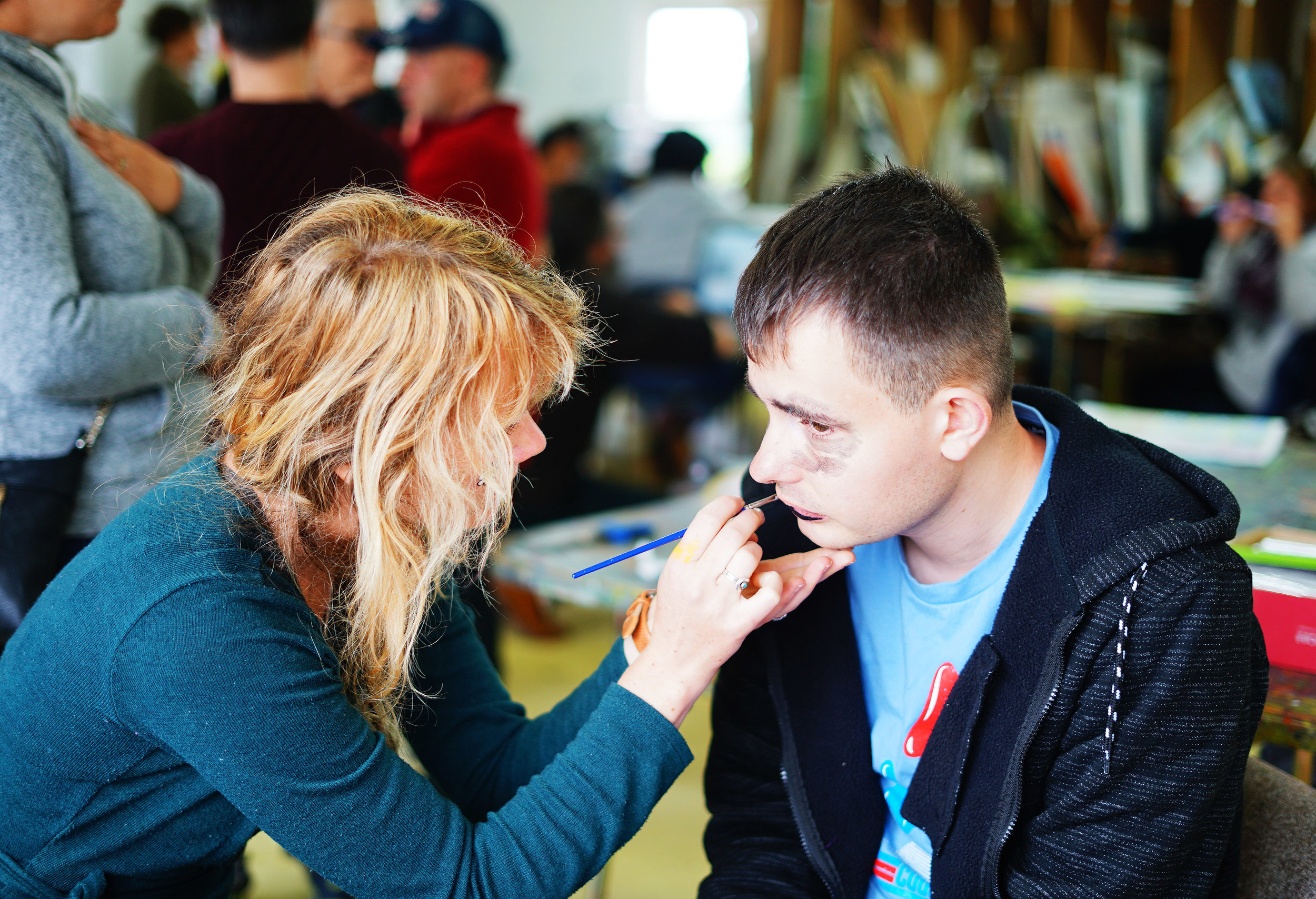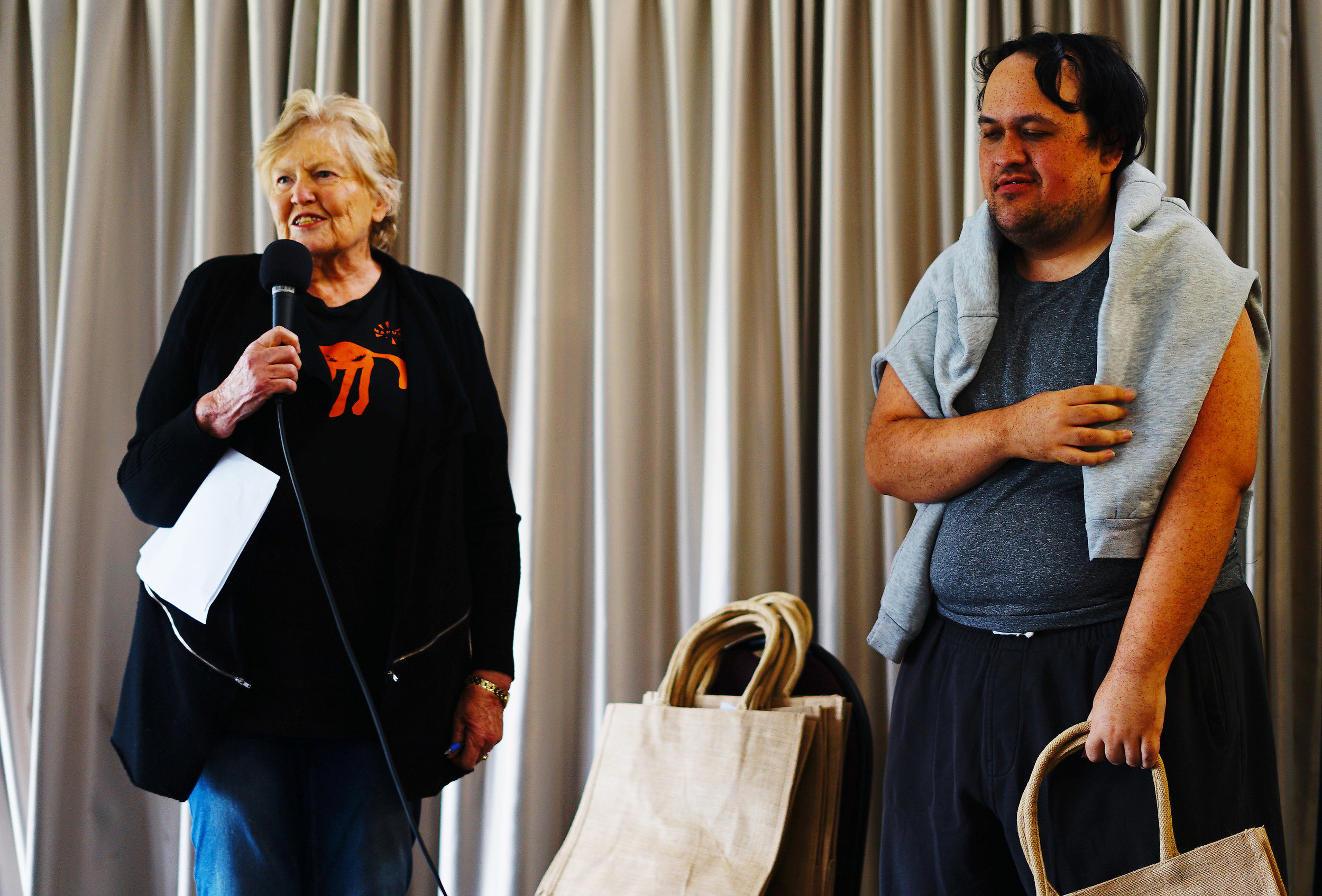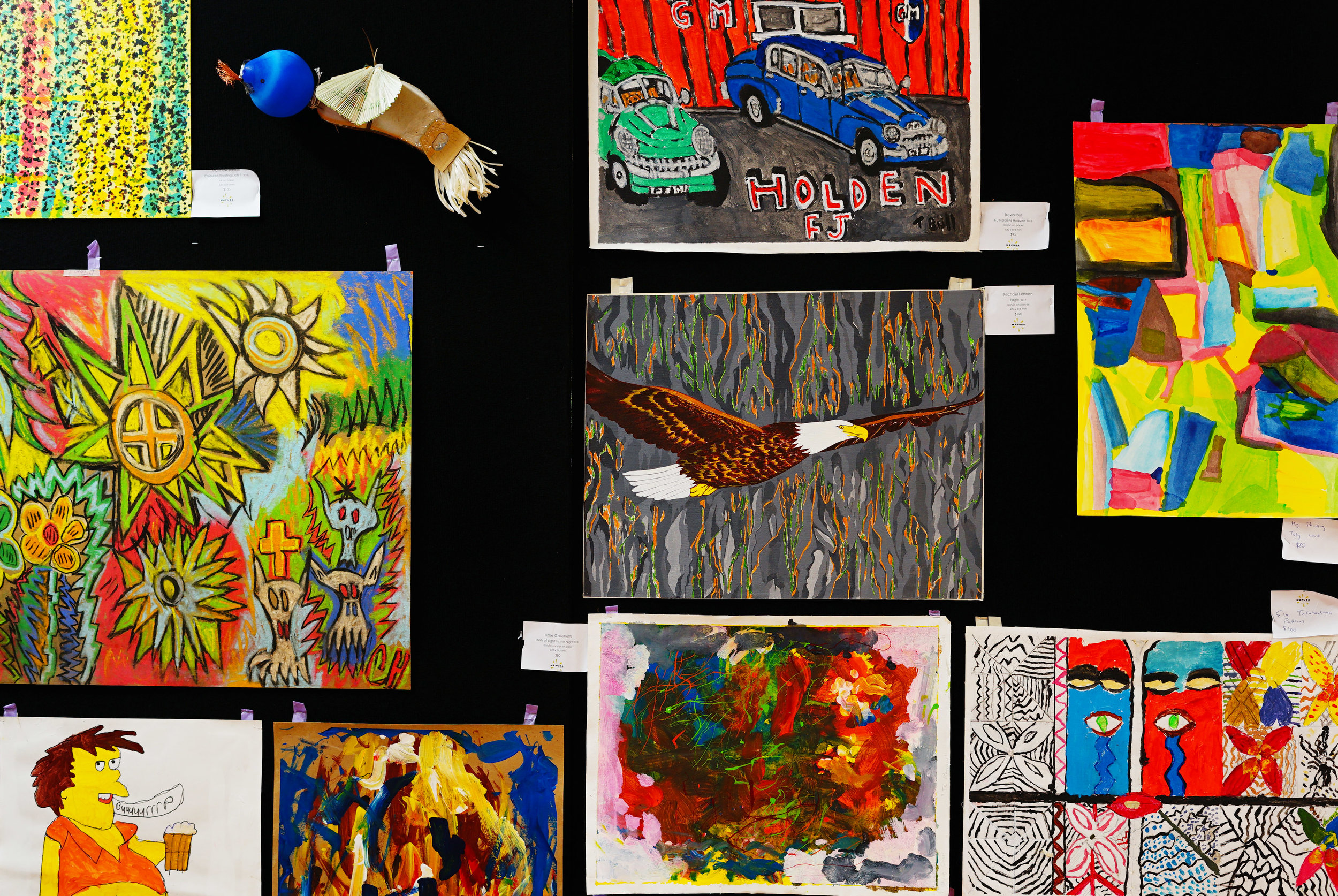 A bit of music, face painting, amazing art, food, dance, poetry, murals and music.
We had a record day of support from the community for our Māpura Artists. A huge appreciation of all those who came to our Open Day and supported our artists and had some great fun with it!
Photos courtesy: John Ferris, Anna Khomko
Māpura
Open Day 2018
Family Fun For Everyone!
It was a fantastic day and we had our best sales ever
We had awesome affordable art, dance,poetry,music, performance, poetry, bouncy castle, sausage sizzle, yummy food, art workshops & more...
Thank you to all who came along and supported us on the day.
And a big thank you to our sponsors: