Check out our Awesome Artwork and Merchandise for sale by Māpura Artists
Important Dates for 2019
Term Four:
Mon 14 Oct - Fri 13 Dec (9 weeks)
Important Dates for 2020
Term One: 3 Feb - 9 Apr (10 weeks)
Term Two: 28 Apr - 3 Jul (10 weeks)
Term Three: 20 Jul - 25 Sep (10 weeks)
Term Four: 12 Oct - 18 Dec (10 weeks)
NB: Māpura Studios welcomes enrolments at any point during a term.
Welcome to Māpura
Māpura Studios is a creative space located in central Auckland with satellite groups in other areas.
We offer inclusive, multi-modal art classes and art therapy programmes for people of all ages diversity and need, as well as the wider community. These include visual art, music, cartooning, dance, performance and therapy programmes.
We provide a professional service in person-centred visual arts learning, creative therapies, and arts practice – and maintain an extensive exhibition calendar for our artists.
Our studio is located in a pleasant, airy setting at Rocky Nook Bowls in Fowlds Park, St Lukes. There is easy and ample access for people in wheelchairs, as well as a carpark.
Māpura Studios is an independent organisation, administered by Panacea Arts Charitable Trust and funded by grants and programme fees.
Gemma Reilly "Flourescent Fauna"
Colin Harris Untitled 1 Green
Emma Charraz Untitled Blue Green
Maria Williamson Feathered Friends
Kevin Tan Two Castles Animals
Ela Tukuhaukaua Tui Sitting on a Branch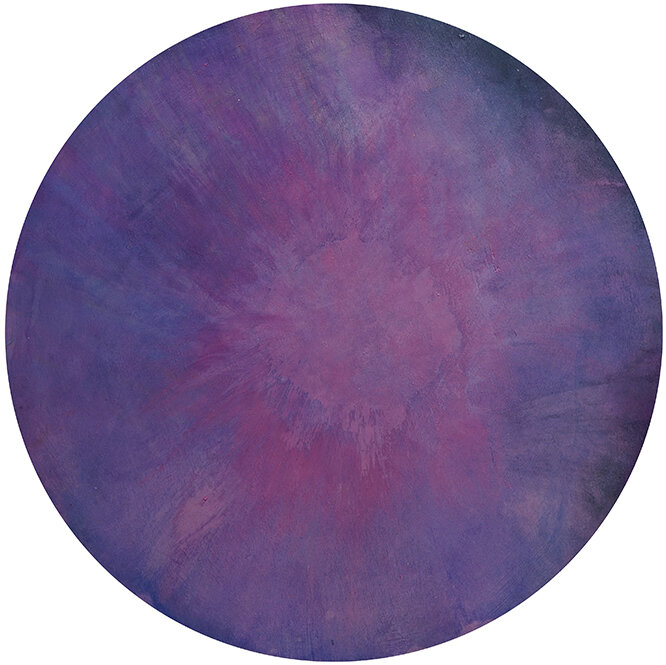 Lynette Loye Glittering Chandelier
Ela Tukuhaukaua "Paua & Tikis"
Noeline Bosley Untitled May 2018
Craig Banton Digital Image
Sarah Holten - Raw Edges of Vulnerability
Salome Moeauga Prince Harry & Meghan
Manon Van Kempen Sunflowers
Sian Thomas Thing One & Thing Two
Eddie Mcmenemy - Boy with Aeroplane
Trevor Bull Formula One Racing Car
Leonie Brunt Dive Into Colour
Lorraine Richardson Cup of tea Anyone?
Warwick Frankham Policeman Red, Green, Pink
Janet Trye My Painting 2 2018
Colin Harris Still Life Masks
Madeleine Wilson Floral Textile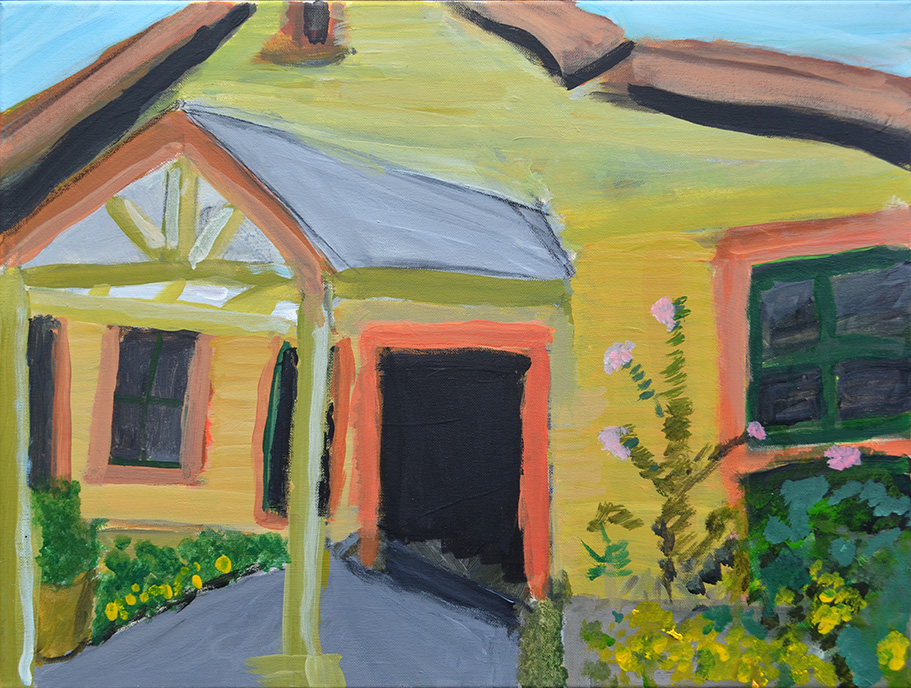 Ululau Ama -The Song of the Kereru
Matthew Tucker Floating Dots 2
Eddie McMenemy Purple Rain
Matythew Tucker Crystalised Dots
Guy Seanyear Wanaka Combi