Sight Particle
- By Colin Harris,
Matthew Allerby
and Ululau Ama

8 Aug - 22 Aug 2019
Satchi & Satchi & Satchi Gallery
93 The Strand
Parnell, Auckland
Gallery opening hours:
Mon - Tue 11am - 2pm

or by appointment:
Phone Ben 0210 235 7745
A collaboration between Satchi & Satchi & Satchi Gallery and Māpura Studios, a creative space that provides programmes and activities in visual arts practice, expression, dance-movement, music and art therapy for people living with diversity.
A sight particle could be a piece with which the visual world is encoded, or it could be a split where seeing turns back on us.
In this show, 3 artists from Māpura Studios offer different interpretations of the seeing-form, as it's seen through, looks back, and pieces together the visual.
Facebook link: https://www.facebook.com/events/341341126776306
Colin Harris - Decay, Evolution
Matthew Allerby - It's Called My Painting
Colin Harris - Secret Messages
Colin Harris - Still Life Mask
Matthew Allerby - It's An Art Picture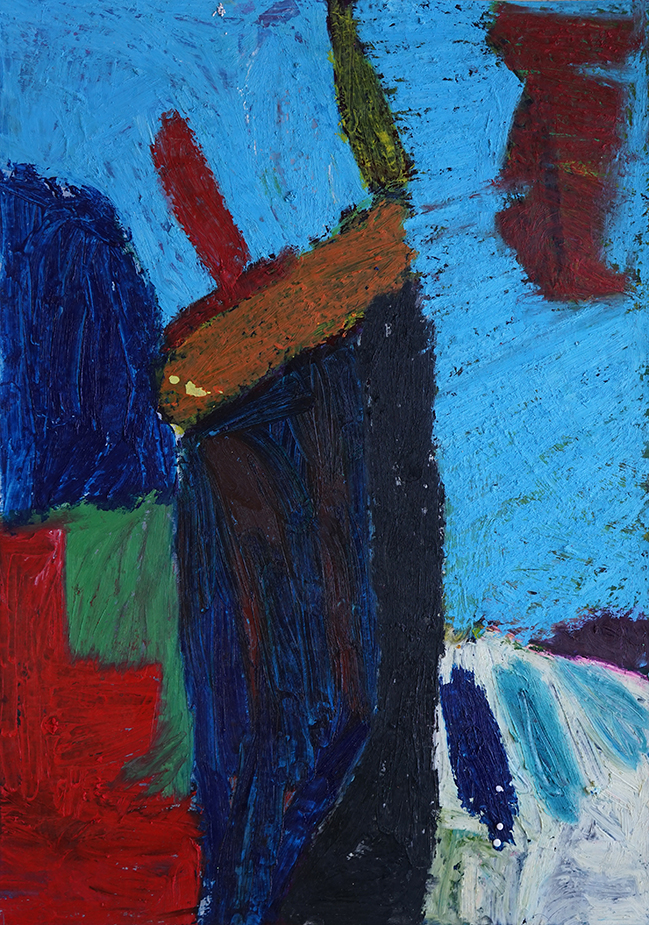 Matthew Allerby - Sky Title
Matthew Allerby - Super Shape
Colin Harris - Pacific Vision
Colin Harris - I Don't Really Like it